SOURCING SOLUTIONS
THAT SERVE YOUR MISSION,
WITH RELIABLE SUPPORT YOU CAN TRUST
- AT NO COST TO YOU -
Choosing the right technology, security and support should be simple
 Your technology agent should be your ally, helping your business excel while saving you time and money, regardless of your technical knowledge or need.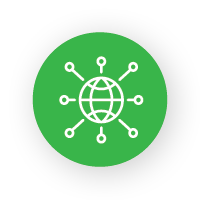 Connectivity
Over 400 vendors

Best-in-class solutions
at no cost to you

Decision support
Trusted Partnership
We negotiate contracts on your behalf

Optimize existing contracts with your preferred vendors

Serving your business strategy is our focus
Issue Resolution
Delegate all service issues

Get top priority through our direct contacts with vendors

Full lifecycle management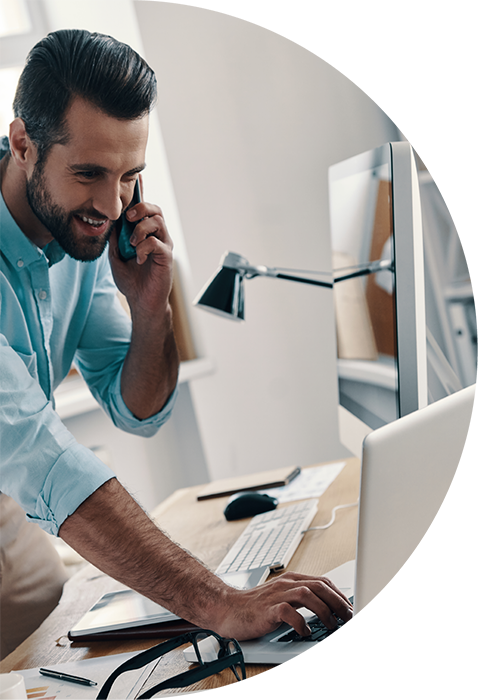 With our pool of 400+ vendors, we're not obligated to a particular vendor. You choose the solutions that serve your best interests. We get paid by those vendors and carriers who deliver for you. That's how we help you find the best solutions for your organization.
Our Process – Simplified 
Strategy: We analyze your current situation and strategic plan

Selection: We help you select the best solutions and terms for your business

Delivery: We take care of delivery and installation, including billing review for accuracy

Support: You receive ongoing support through the entire contract cycle
Solutions For Those Who Depend On You
When it comes to upgrading your technology, many business decision-makers find navigating complex systems and contract details overwhelming without support.
Our management team has helped hundreds of organizations meet their current and future needs with cost savings, by leveraging our knowledge and experience in the market. We've been saving organizations time and money since 1994. 
As your technology ally, we deliver solutions so you can fully focus on serving those who depend on you.
Doing contracts in-house costs more than most people think:
People get barraged with emails and calls from sales reps.

They miss better opportunities because they can't see which carriers already serve their locations, their capabilities, and pricing.

They pay more because they don't know what carriers will bend on which terms.

They risk compromising security and quality, because they don't know which carriers are performing the best. We know, because we work with them all.

They delay work to manage scheduling, installation, migration, billing review, and more.

They waste time on hold at the call center, only to be transferred to another call queue when they need service.
When you call Direct Source 360, we take care of all this for you – and more:
Negotiation – The right services with optimal terms and pricing

Delivery and migration – We manage moves, adds, and changes

Service issues – Skip the call center and call us - we know who to contact to restore service fast

Billing issues – We handle billing problems so you don't overpay

Renewals – Stay ahead of the game on pricing and features that help you work better
We can address any technology need you may have
Our technology checklist includes solutions for network, UCaaS, CCaaS, security, cloud, IoT and options for mobility, mobile network, expense management, physical security, surveys and answering services.
What Our Clients Are Saying…